Jim Partridge & Liz Walmsley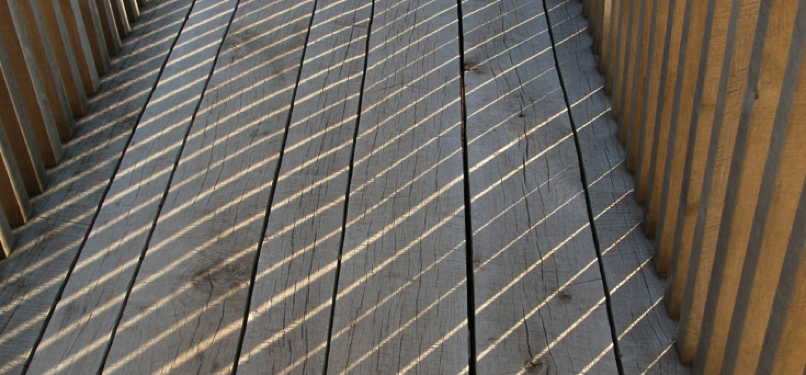 Jim Partridge and Liz Walmsley have worked together designing and making furniture and other functional woodwork for over 35 years.  The scope of their work ranges from the small and domestic to monumental outdoor pieces.
By the time the partnership began Jim had already established a reputation for his vessels and small scale furniture.
Initially they worked on outdoor projects, building public seats, footbridges, and shelters. They have always said that their intention was to make "work with a strong but quiet presence in the landscape". This statement remains true, even though they have broadened that landscape to include built environments. Projects include an altar for Christ Church Cathedral in Oxford, seats for Compton Verney Art Gallery, RHS Wisley and Warwick University, furniture for Ruthin Crafts Centre, a bridge in North Wales and the large Ridgeons seat in CB1 Cambridge and, more recently a series of work for the Harley Gallery at Welbeck, Nottinghamshire which involved a redesign of the reception area, seating for inside and outside the new gallery to house the Portland collection, and outdoor cafe furniture.
Alongside their site-specific commissioned work, their studio furniture, much of which is carved from blocks of green oak and often scorched and polished to a lustrous black finish, regularly appears in exhibitions and is in public collections across the world, including the V&A in London, the Fitzwilliam Museum in Cambridge and Manchester Art Gallery. Their work has twice been shortlisted for the Jerwood Furniture prize.
In 2019 they ware selected as one of 29 finalists from a field of over 2,500 international entries for the Loewe Craft Prize and exhibited in Tokyo, Japan.
From Wednesday September 27th to October 28th their work will feature in 'From Willow to Wood', an exhibition with willow worker Lise Bech at the Scottish Gallery, Edinburgh. There is a 'Meet the artists' session on 30th September at 11am-1pm in the gallery.